What is PI Network and How to Earn PI ?
As the world is becoming digital, cryptocurrency is a digital revolution in the evolution of money. PI is the first digital currency for everybody. It's representing a major step forward in the acceptation of cryptocurrency worldwide. Would you like to know what is PI Network? If yes, then you keep reading the right blog.
PI Network was invented on March 14, 2019 by group of three graduates from Stanford University California. The introductions are as follows –
Nicolas Kokkalis (Computer Scientist), Head of Technology
Chengdiao Fan (Anthropologist), Head of Product
Vincent McPhillip (Business Head), Head of Community
PI Network is new cryptocurrency (Virtual / Digital Currency) which you can easily mine (earn money) using smartphone. We can also call the PI network a new form of cryptocurrency that is created and secured by a community rather than governments or banks.
You can earn PI by connecting with the community of PI and making your own simple contribution to the community. The more you contribute the more PI you earn.
To start earning PI, you have to register yourself in mobile (PI APP) through a link received from the PI community. It is mandatory to open the PI APP once every 24 hours and start mining (Earning) by pressing the tap button given in the app.
After that you can increase your hourly PI earning rate by inviting your trusted friends and family. After 3 days, you can further increase your earnings by building your security circle. This step contributes to the security of the network. Keep in mind, the first members of the network are at a higher rate than those who come after them.
For your convenience, we are providing you a proper link. You can start mining by downloading the PI APP as per the instructions given below.
Step – 01.: First of all, click on this link – http://minepi.com/ravimain.
Step – 02.: Then click download button.
Step – 03.: After downloading the app, open the APP and register yourself with Facebook. There are other mediums but our experience does not recommend the rest.
 After that, go ahead by entering some details which will be related to you and enter the code of Invitee (member of PI community) which is "ravimain". After that press submit button. Then start the mining by pressing TAP button then press next-next. Read this blog completely for further information.
What will be the value of one PI ?
Today PI is about 0 ₹ / Dollar / Euro etc. like Bitcoin of 2008. The value of the PI will be determined by the time, attention, services etc. given by the other members of the network. Today the value of Bitcoin has gone from zero (0) to ₹ 7,79,918.27 in Indian currency. So nobody can predict the value of PI now.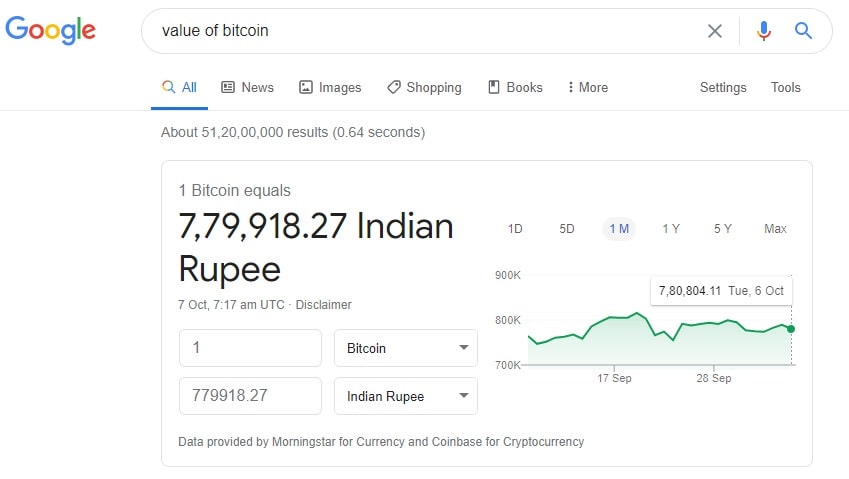 The PI roll is divided into four parts, which are as follows:
Pioneer – In this, the user has to keep the PI APP active in their mobile continuously for the first 3 days. Data and mobile should not be closed and open the APP once in 24 hours.
Contributor – After 3 days, you will see the icon of the security circle in the app., click and follow the instruction. To become a contributor, one has to add 3-5 people.
Ambassador – New members join your team using your invitation code. When they are actively mining, each member of the team offers a 25% increase in your earnings. A new member can only be added to their invitee's team, as each member joins the PI after using only one invitee's invitation code.
Node – This role is not available yet. Likely to come soon.
It is estimated that the PI will also be used to buy goods or services or trade for profit, just like the rest of the cryptocurrency. Unlike most currencies, it is a digital currency and will be used like cryptography to provide secure online transactions.
Today, PI APP have more than 8 million users worldwide. This is an Android APP that consumes least mobile battery and Internet data. You can start your day by mining PI.
You can earn PI by expanding the trusted network. Most cryptocurrencies (such as bitcoin) are very difficult for everyday people to use. PI provides the power of cryptocurrency in your palm.
PI's core team is led by two Stanford PhDs and a Stanford MBA, all of whom helped build Stanford's Blockchain community. We cannot guarantee whether the project will be successful or not. However, this network promises to work hard to realize its dreams, while maintaining the highest standards of honesty. You can learn more about them by going to the "Core Team" page in the main menu of the application.
We'd love to hear from you !
Warning
: Illegal string offset 'author' in
/home/u533775163/domains/digitalurlife.com/public_html/wp-content/themes/astra/inc/markup-extras.php
on line
1167
Warning
: Illegal string offset 'email' in
/home/u533775163/domains/digitalurlife.com/public_html/wp-content/themes/astra/inc/markup-extras.php
on line
1170
Warning
: Illegal string offset 'url' in
/home/u533775163/domains/digitalurlife.com/public_html/wp-content/themes/astra/inc/markup-extras.php
on line
1173